Empowering Your People to
Embrace Digital
We work across organisations to help each crucial part of the team develop the confidence in their ability to engage with the web. From customer service portals or learning platforms right the way through to Customer Service accounts and Chief Executive's blogs, we develop the staff and infrastructure to make projects work.
Totaal help to develop your people's digital potential. We believe that everybody can communicate effectively on the web; given the confidence and support to do so. Embracing the web is a big cultural change for some organisations and we navigate the challenges of this with you, laying out innovative training programmes that take into account the duties and aptitudes of the whole team. We believe that developing your existing team, the people who know the organisation inside out, is the shortest route to success.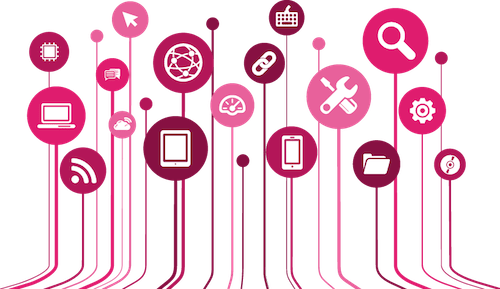 Bespoke Training & Content Workshops
Each and every organisation we work with is different, and so is each and every person. With this in mind, we produce tailored, bespoke training schedules for each and every person we train. We carry out initial basic training on everything from posting content and finding a voice, right the way through to advising on how to write whilst keeping a consistent tone-of-voice. We then work on individual challenges that the participant faces and address them one-by-one.
Creating online content is crucial to getting the most from your site. We run open training sessions where we walk through the challenges of the creation of content for your site. Leading on from work around tone-of-voice, we talk through what it takes to produce different types of content for the site. In these sessions we look at everything from simpler stuff like copy and images, right the way through to video – from storyboarding and planning to shooting, editing and uploading videos for use on the web.