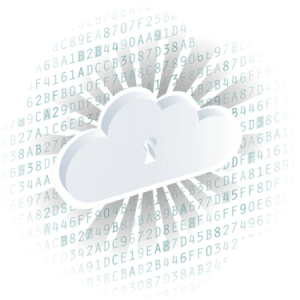 Smart, Scaleable, Reliable
Web-Hosting
Our web-hosting, support packages, maintenance and aftercare mean that not only is your digital infrastructure reliable, it's also secure and managed. We design each project specifically to your needs and make sure you're cared for every step of the way.
Simple, no hassle packages
Bespoke, cutting-edge technology
Excellent reliability
Managed according to your needs
Get in touch with us to start taking your web infrastructure to the next level.