Planning your next successful digital project?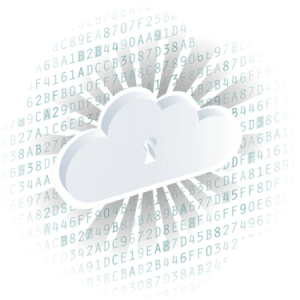 Smart, Scaleable, Reliable
Web-Hosting
Our web-hosting, support packages, maintenance and aftercare mean that not only is your digital infrastructure reliable, it's also secure and managed. We design each project specifically to your needs and make sure you're cared for every step of the way.
Simple, no hassle packages
Bespoke, cutting-edge technology
Excellent reliability
Managed according to your needs
Get in touch with us to start taking your web infrastructure to the next level.
Even though we use our iPhones all day, every day, there are still a handful of features that are relatively unknown. Some of these features are buried in the Settings menu, while others are hidden in plain sight. Plus, there are a few things Siri can do for you that you may not know about. Discover what your iPhone can [...]
This unappealing brownish-green hue is Pantone 448 C. It's been called the ugliest colour in the world — and it's being used to try to save lives. Find out how.
The Metropolitan Museum of Art in New York is one of the world's most astounding art museums. But with two million square feet of exhibition space and thousands of objects on view at any given time, it can be challenging to decide what to see. Check out the must see works of art.