Data Insight & Visualisation
We help you grow your business analysis and intelligence by taking your organisation's existing data and combining it with available open data sources, developing new market opportunites and narrative themes that not only benefit your business but are backed up with the data to prove it.
Today's web is constantly presenting opportunities to use data to help organisations make more informed and astute decisions. Whilst there's more available data than ever before, it's what you do with the data that is important, and the modern web has plenty of tools to analyse and present data, tell a story and find narratives. From using population and demographic data to pinpoint the best location for a shop, right the way through to using complex data sets to make the case for local funding and investment, Totaal help you navigate this complex landscape.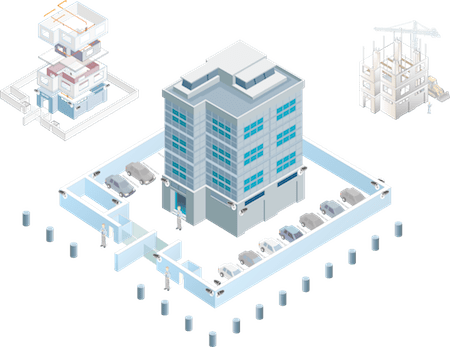 Infographics, Animated & Interactive Graphics
As well as uncovering your data, we also specialise in presenting it beautifully. Where sheets and sheets of bar charts and spreadsheets do part of the job in presenting data, infographics and other visualisation tools do the job so much better. The human eye is more attuned to interpret information visually and our visualisation tools help bring your facts and figures to life.
We produce our graphics with Visual Evolution, who make stunning graphics for international clients.
Data Analysis & Business Intelligence
Organisations usually report on Sales Data, Membership Figures, Web Traffic and PR Campaigns in their day-to-day duties but often this data is read in isolation. What if this data is mashed up, what does it tell us then? We look into the data that your organisation holds and combine it with publicly available open data sets to make compelling narrative threads, identify new business opportunities and shed new light on existing projects.