Your Voice, Online
Your website is your shop window to the world. Whatever your organisation is looking to do your site will play a crucial role in it, and we are here to make sure that your organisation's is heard loud and clear.
Whether you already have an existing digital team or are starting out from scratch, Totaal work with you to make sure your next website will do exactly what you want it to. We put in place cutting-edge, human-focussed technology which not only integrates with all of your social accounts or lists your products beautifully, but evolves with you over time to enable the site to continue to work hard for you.
With Totaal you're in full control of your web presence. We provide a bespoke solution which starts with our quick, reliable and manageable web-hosting, continues through your consultative, client focussed website development and carries on post-launch with our unrivalled, friendly and supportive aftersales and support. We don't just make websites, we provide you with the services you need to succeed online.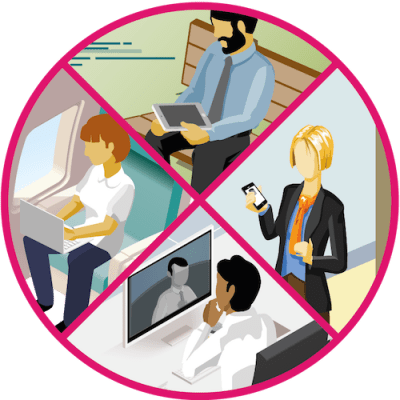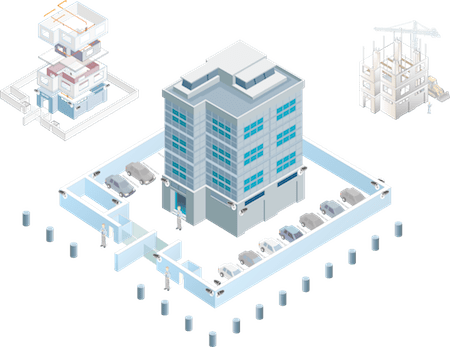 Technology Built For You
Our sites use the latest open source technology, meaning you can update content quickly and easily – at any time and from anywhere – and still have a beautiful site that does what you need it to. Totaal sites are also packed with bespoke functionalities that allow you to sell your products, take online bookings, maintain members only areas or connect with your users, allowing powerful engagement every day. If there's a functionality you want your next site to have, talk to us and we'll make it happen.
Totaal sites are completely customised and use the WordPress framework, meaning the tools your site is built with constantly evolve to meet web standards. Also, our sites are built using our own managed, customisable hosting, protecting you from the latest security threats, surges in traffic and sluggish load times. They're also responsive and built with mobile in mind so they look great on any device.
Hosted, Managed and Optimised
Search engines like Google are the user's gateway to your site so, whatever it is you are doing and whoever your audience is, you need to be found online. Totaal's SEO delivers your site to the Google page your users want you to be on. We take the time to understand your business, what you want it to achieve and how you want to be found. We use over a decade's experience in search marketing to identify the SEO strategy and keywords which will get you seen.
But SEO is no longer the be-all-and-end-all of the web. Totaal help you to use your site as the engine of customer engagement, linking to your social accounts, updating your friends, followers and community seamlessly.
For high-traffic sites we also Content Delivery Networks and surge protection, ensuring that no matter how successful you are, your website wont creak under the strain of traffic.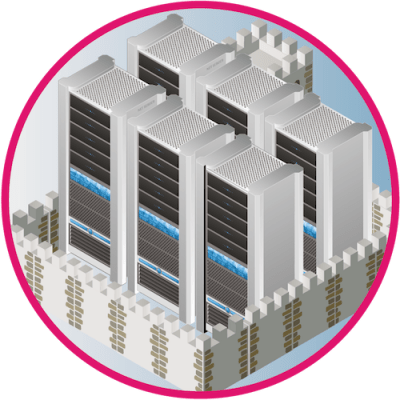 Just a Small Selection of Our Sites
Ben
2019-08-01T14:13:32+01:00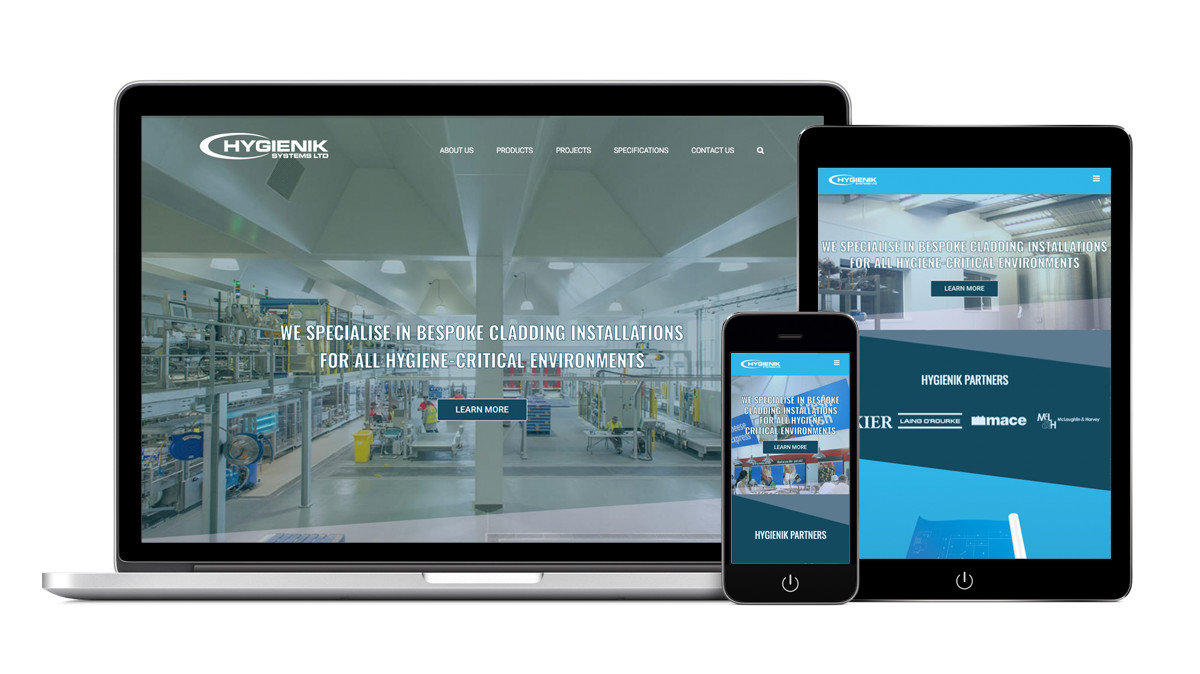 Ben
2019-08-01T14:13:32+01:00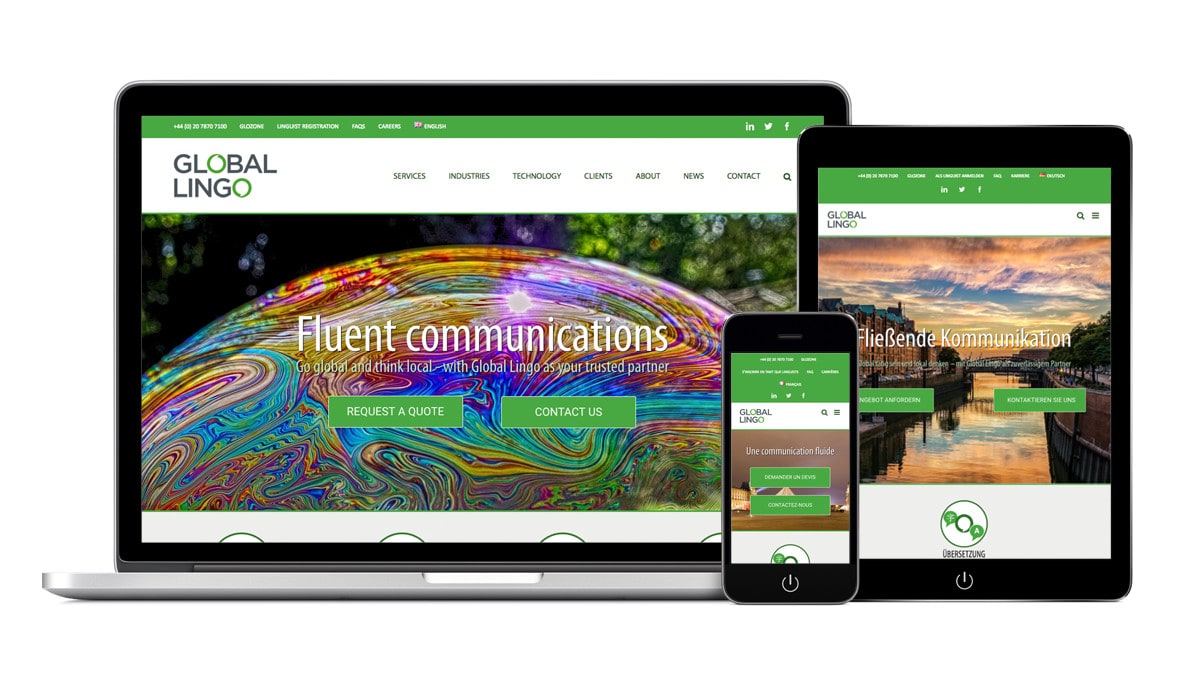 Ben
2019-08-01T14:13:32+01:00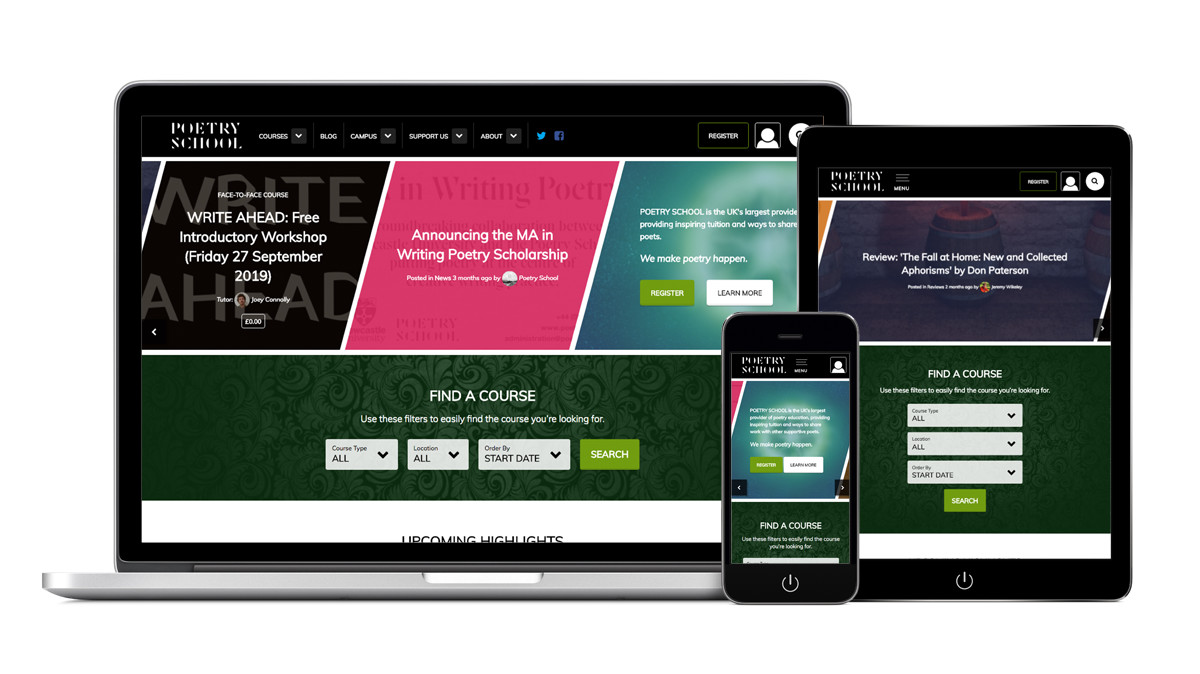 We developed CAMPUS, The Poetry School's learning platform, after our [...]
Ben
2019-08-01T14:13:32+01:00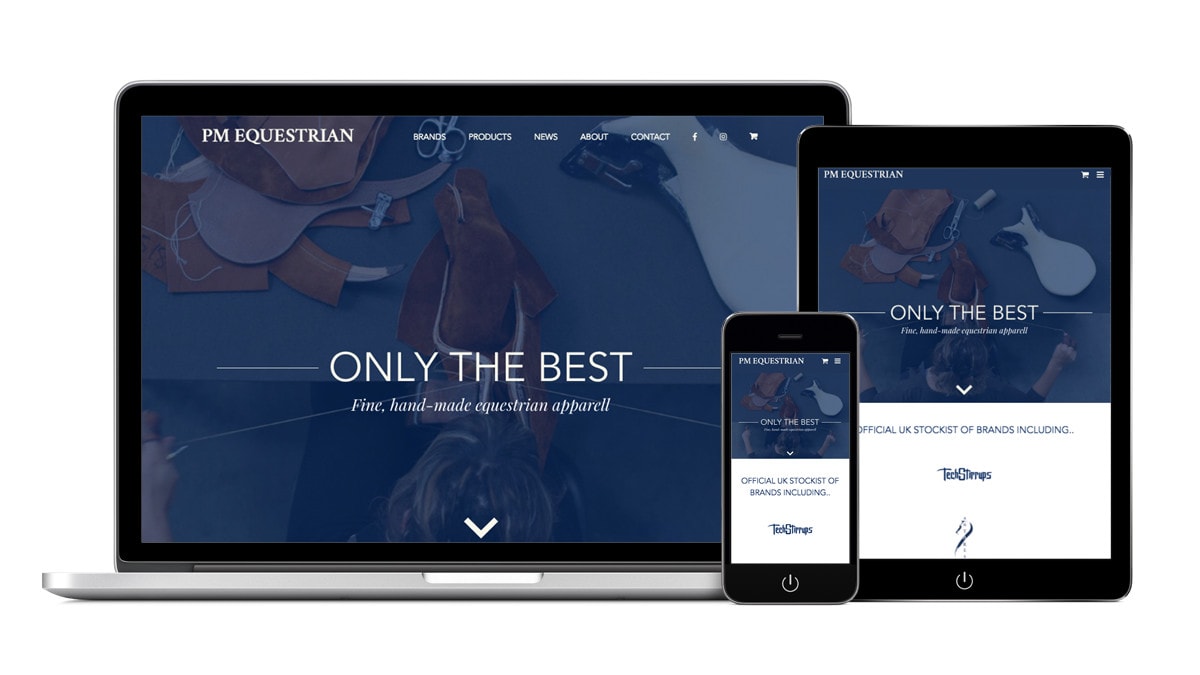 PM Equestrian are an Antares Saddles Official UK Distrubutor, stockists [...]
Ben
2019-08-01T14:13:32+01:00